Get Google's 1st Page and Top Page Rankings.
Pay $350/Month and
Solve Your Website & SEO Ranking Problem.
A website design that gives your customers a great experience.
SEO = Organic visibility, quality traffic & sales of your online business.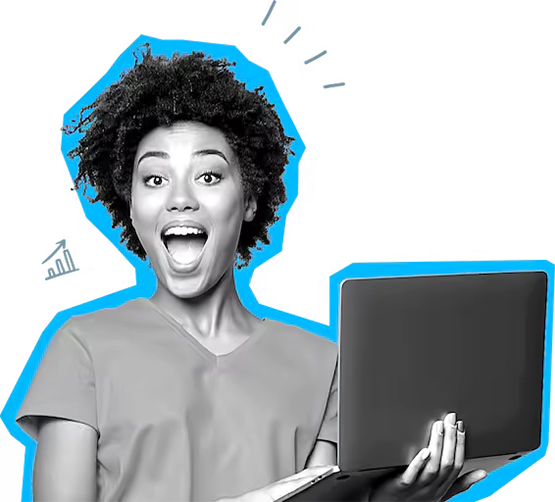 Professional Website from $299 - Perfect for Startup Budget
Websites solution built with quality and expansion in mind. The perfect startup solution.
Hire dedicated SEO Expert From $499/Month - Perfect for Startup Budget
Highly Cost Effective – 50% save cost from your current employee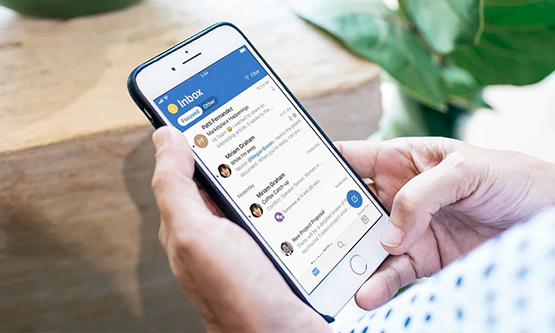 Perfect for Startup Budget
Keep up with market trends, rank better to improve your ROI with targeted SEO strategies.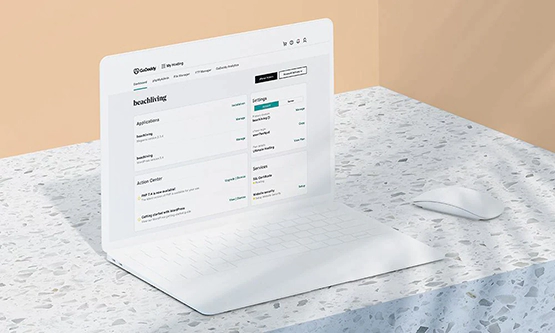 Perfect for Medium-Sized Businesses Budget
A leading SEO agency with proven results in SEO, SEM, and all digital marketing domains.
Marketing Solutions for
What You Need to Do
We're not just SEO Experts, we're online marketers too!
When you need us, we're here.Our Customer Success Team is always there for you.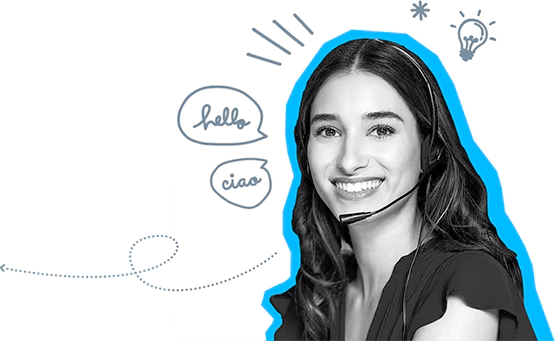 Get the top Page SEO result on Google by hiring an SEO expert.
Let's do digital together
We can help you engage and nurture customers to drive business success.
We offer deep insights and advice to help you decide on your first or next digital move.